Building a Trailer?
​If you intend to manufacture trailers, there are a number of items you need to consider as well as items that you are ​legally mandated to complete.
---

---
If your trailer will be used on roadways, you are required to do the following:
Obtain a World Manufacturing Identifier (WMI) from the Society of Automotive Engineers (SAE)
National Highway Traffic Safety Administration (NHTSA) Registration
State Registration and Regulation
Federal Regulations


You will also want to consider the following:
Finding suppliers and service providers
Insurance
Components
Engineering services
Warning Labels
---
Consumer Alert: The National Highway Traffic Safety Administration (NHTSA) Cautions Buyers that Trailers Must Meet Federal Safety Regulations
---
We're Here To Help:
This may all seem overwhelming, but NATM helps its members with this process. As a new manufacturer, NATM can help provide you with the information you need to obtain your WMI and VIN and contact information for your state agency.
Often considered the most significant benefit is the compilation of applicable Federal Motor Vehicle Safety Standards, industry regulations, and best practices which are included in NATM's Guidelines. This resource is given to each member along with annual updates.
Moreover, NATM compliance consultants visit member facilities every two years to ensure manufacturers have the processes in place to build trailers in accordance with these regulations. For more information about NATM's Compliance Verification Program, click here.


Questions? Contact the NATM Technical Team at Compliance@natm.com
---
Compliance Team
Questions about building compliant trailers? We're here to help!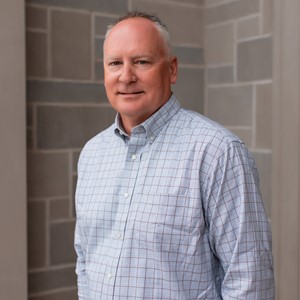 Scott Crimmins
Technical Director
National Association of Trailer Manufacturers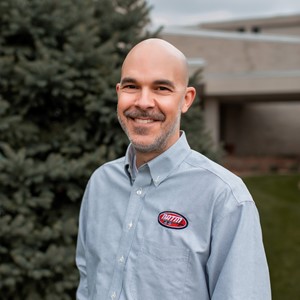 Sean Sloan
Compliance Manager
National Association of Trailer Manufacturers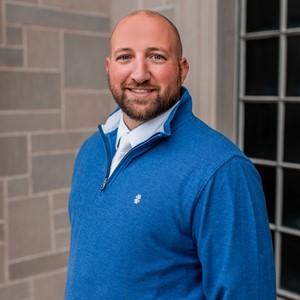 Aaron Langer
National Association of Trailer Manufacturers