Compliance Verification Program
The NATM Compliance Verification Program (CVP) is a mandatory program for all NATM member trailer manufacturers. This program involves multiple components, all of which are geared toward creating safer trailers and in turn, safer roadways.
Learn More About NATM Membership
---

---
CVP Overview
The program begins with the Guidelines for Minimum Recommended Manufacturing Practices (Guidelines). The Guidelines are a compilation of applicable Federal Motor Vehicle Safety Standards, regulations, and industry best practices – all found in one easy-to-use, organized compendium. The Guidelines aim to create easy access to reference materials and federal regulations with which trailer manufacturers are required to comply.
Through the CVP, it is the mission of NATM to educate our member manufacturers on those requirements set forth by governing bodies. With this free flow of information and open lines of communication, NATM members are provided with access to resources and information that can often be time-consuming and difficult to compile on their own.
Members then undergo a biennial consultation. The consultation features an extensive checklist of items, all pulled from the Guidelines, intended to ensure member manufacturers have the processes in place to build trailers in accordance with federal safety regulations and industry best practices. A key component of the program is that an independent third party from NATM, knowledgeable in the requirements, conducts the consultation. The process is collaborative and our goal is to help members build safe, federally compliant trailers.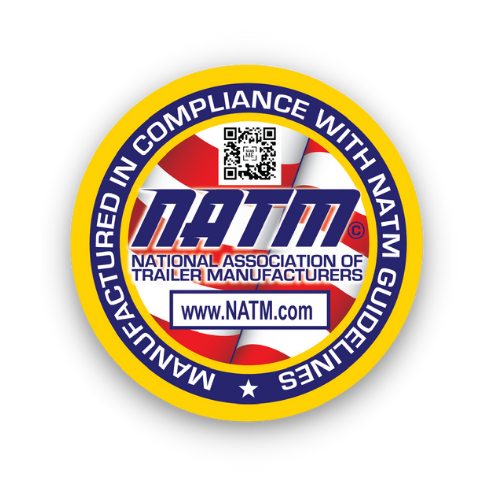 CVP Frequently Asked Questions
---
Benefits of Participating In The CVP
Every two years a Compliance Team member will conduct
a

CVP consultation to confirm your trailers are following the program's guidelines

Access to the NATM Guidelines

Technical Resources and Support from NATM

Active Committees within NATM

Generic Owner's Manuals that can be purchased

Advertising Opportunities

Advocacy Work – Capitol Hill Visits, Regulatory Roundup
Compliance Team
Questions about building compliant trailers? We're here to help!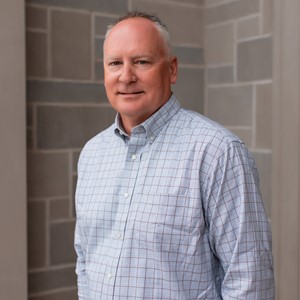 Scott Crimmins
Technical Director
National Association of Trailer Manufacturers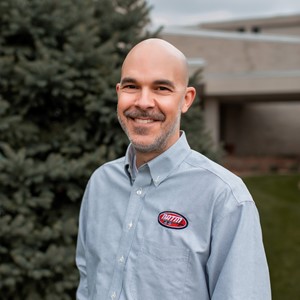 Sean Sloan
Compliance Manager
National Association of Trailer Manufacturers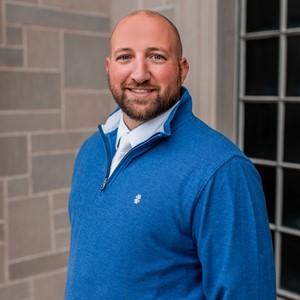 Aaron Langer
National Association of Trailer Manufacturers