Trailer Manufacturers
NATM Regular Members/International Regular Members are manufacturers of light-and-medium-duty trailers under 26,000 lbs. GVWR.
---

---
What We do:
NATM promotes trailer safety and awareness while also proactively addressing regulatory issues, enhancing the image of the industry, providing educational tools and events, and offering additional membership benefits and services.
The NATM Board of Directors, volunteer committees, and staff work diligently to ensure trailer manufacturers have the support and resources necessary to build trailers in accordance with Federal Motor Vehicle Safety Standards and industry best practices, are not unduly burdened by the ever-changing regulatory environment, and that their businesses have every opportunity to thrive.
---
Why Join NATM:
Convention & Trade Show

The NATM Convention & Trade Show provides the trailer industry an opportunity to expand your knowledge and skillset, all while networking with industry leaders and learning about the latest products in the industry. It's the perfect one-stop shop for trailer manufacturers and dealers to meet with suppliers and service providers as they exhibit on the trade show floor.


Compliance Verification Program

The NATM Compliance Verification Program (CVP) is a mandatory program for all NATM member trailer manufacturers. This program involves multiple components, all of which are geared toward creating safer trailers and in turn, safer roadways.


Printed & Digital Publications

NATM is constantly creating content relevant to member companies. Publications include Tracks magazine, several newsletters, and the Membership Directory & Buyer's Guide to keep members up-to-date on the issues affecting their business.
---
Additional Exclusive benefits:
NATM offers trailer manufacturers a host of exclusive member benefits all geared toward bettering your business. We provide members with resources that help you build safe trailers, business solutions, educational materials, representation on Capitol Hill, and more!
NATM 401(k)

Access to the NATM Compliance Team

Featured On NATM's Online Directory
Full NATM Member List
Ability To Purchase NATM Decals*
US Agent
---
NATM Trailer Manufacturers are:
These companies manufacture nearly any type of light- and medium-duty trailer imaginable, including, but not limited to:
Agricultural/Farm
Aluminum
Auto Hauler
Boat
Cargo
Concession
Custom Design
Dog

Dump
Equipment
Gooseneck
Horse
Landscape
Livestock
Living Quarters
Mobile BBQ/Smoker

Motorcycle
Pole/Pipe/Cable Reel
Portable Equipment
RV/Towable
Snowmobile/ATV
Tow Dolly
Utility/Flatbed
---
Membership Team
Questions about NATM Membership? Contact us!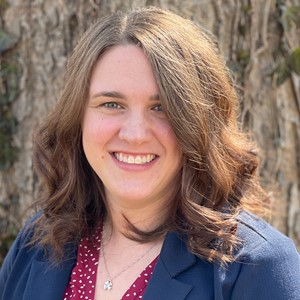 Catie Rutkowski
Membership & Events Coordinator
National Association of Trailer Manufacturers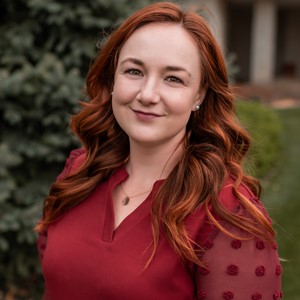 Meghan Ryan
Assistant Director
National Association of Trailer Manufacturers
785-272-4433