Tow Vehicles OEM
NATM Tow Vehicle OEMs build motor vehicles used tow light- and medium-duty trailers.
Tow vehicle OEMs are now invited to join NATM's membership! As the tow vehicle industry moves forward with V2V and V2I technology and advancements in towing technology, compatibility and functionality with trailers and components are a priority for the future of the industry.
Tow vehicle OEM companies receive the same benefits as NATM Associate Members and can serve on committees, exhibit at NATM's Convention & Trade Shows, submit educational articles and present content, and serve on the board of directors on an Associate seat.
---
Why Join NATM:
Exhibit at the Convention & Trade Show

The NATM Convention & Trade Show provides the trailer
industry an opportunity to expand your knowledge and
skillset, all while networking with industry leaders and
learning about the latest products in the industry. This is
the only show where trailer suppliers and service
providers exhibit to trailer manufacturers and dealers.



Advertise to key trailer industry audiences

Reach NATM's Trailer Manufacturers by advertising
in the NATM printed Membership Directory & Buyer's
Guide, Online Directory, Tracks Magazine, or the
NATM Insider eNewsletter.





Access to Online Resource Library

Access the latest information regarding technology,
best practices for manufacturers, HR, and administrative
needs as well as a host of other topics.



---

---
Additional Exclusive benefits:
NATM offers suppliers and service providers a host of exclusive member benefits all geared toward bettering your business. We provide members with resources that help with business solutions, educational materials, representation on Capitol Hill, and more!
NATM 401(k)

Access to the NATM Compliance Team
Membership Team
Questions about NATM Membership? Contact us!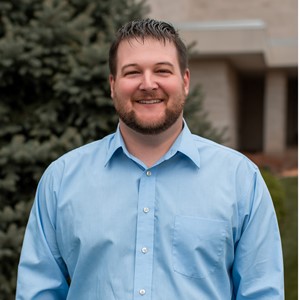 Scott Simons
Membership Outreach Specialist
National Association of Trailer Manufacturers
(785)272-4433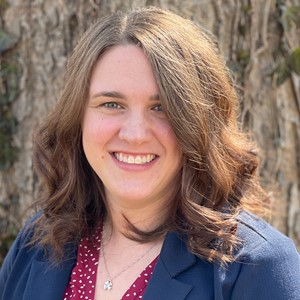 Catie Rutkowski
Membership & Events Coordinator
National Association of Trailer Manufacturers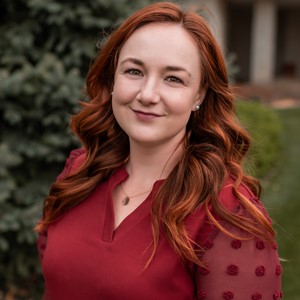 Meghan Ryan
Assistant Director
National Association of Trailer Manufacturers
785-272-4433