Alex Stowe Named NATM Executive Director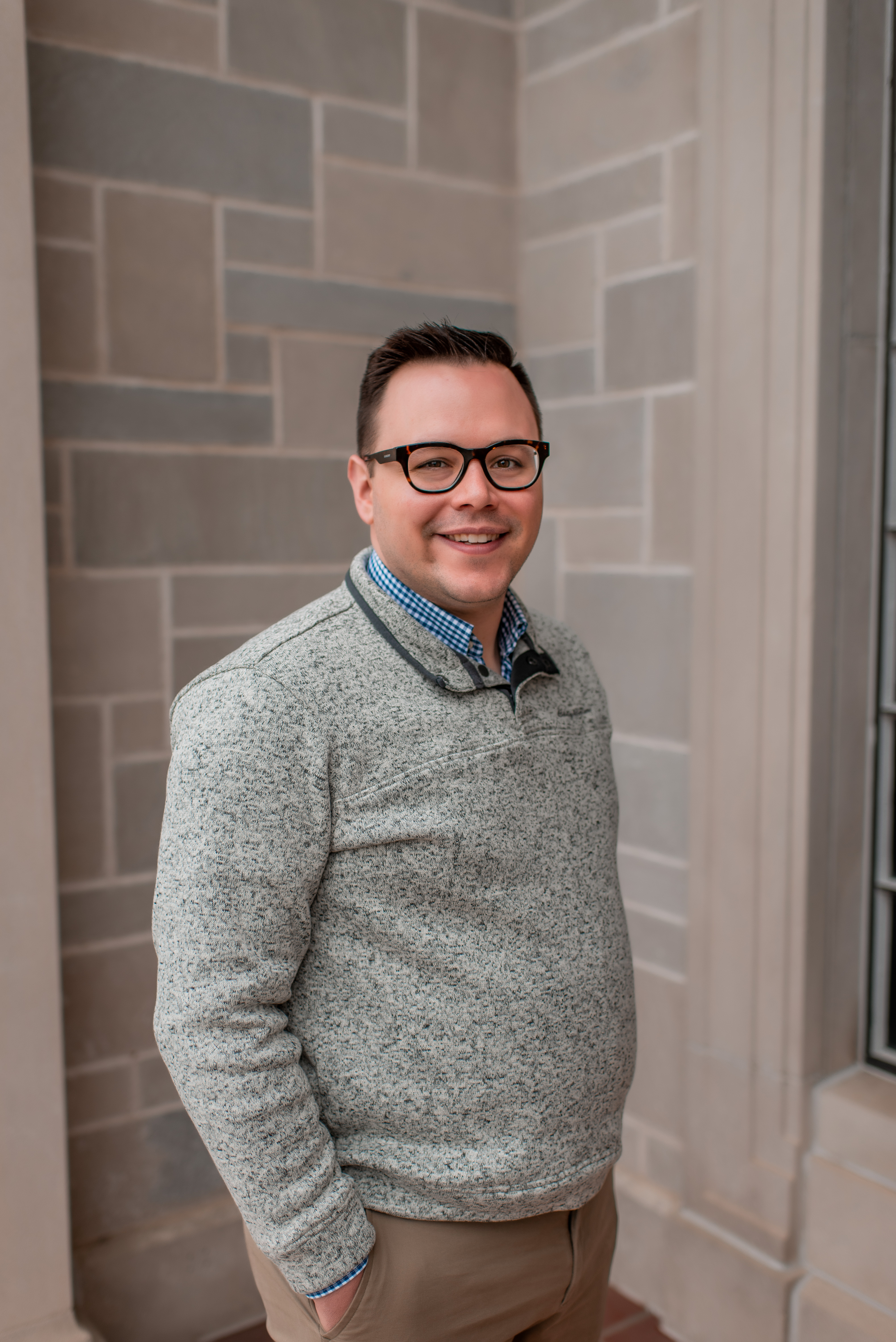 The National Association of Trailer Manufacturers (NATM) has named Alex Stowe as Executive Director. Stowe has been acting as Interim Executive Director since early November 2022.
Stowe joined NATM in 2021 as Technical Director. He has headed the Compliance, Technical, and Technology Committees since that time. In these roles, Stowe has worked to further the Association's mission to continuously advance trailer safety as well as the success of the trailer manufacturing industry.
"We are thrilled to have Alex leading the Association," said Marco Garcia, NATM President. "Our time working together in his past roles as Technical Director and Interim Director has proven to me that he is a highly valuable asset to our team and will work tirelessly on the Association's mission to promote trailer safety for the industry."
"I look forward to continuing to advance NATM's mission of promoting trailer safety and overall success of the trailer manufacturing industry," said Stowe. "Our Association is in an incredible position to continue to help our membership, and I am honored to be able to serve as Executive Director."
Stowe received his Juris Doctorate with a concentration in business transactions from the University of Nebraska College of Law. Prior to joining NATM as the Technical Director in the fall of 2021, Stowe was a Compliance Specialist Advisor overseeing HIPAA and privacy matters for an insurance company. He also spent time working in the college athletics realm for Creighton, Purdue, Ohio State, and his alma mater Nebraska.
About NATM
The National Association of Trailer Manufacturers (NATM) has been dedicated to improving trailer safety and performance for more than 30 years. The Association represents manufacturers that produce light- and medium-duty trailers, supplier and service providers, trailer dealers, and tow vehicle OEMs to the industry.
NATM seeks to promote safety awareness and provide a voice for trailer manufacturers and their suppliers when issues of trailer safety and regulation are considered by Congress and relevant government agencies. Founded in 1987, the Association has grown to represent more than 1,000 companies belonging to the trailer industry.
NATM is dedicated to improving trailer safety. One way this is accomplished is through the mandatory Compliance Verification Program, requiring all trailer manufacturers to verify they have the manufacturing processes in place to build trailers that meet Federal Motor Vehicle Safety Standards (FMVSS) and industry best practices.