NATM Launches the NATM Online Member Store
Date posted
September 21, 2021
NATM is pleased to announce the launch of the NATM Online Store! In line with the Association's mission and the 2019-2022 Strategic Plan, NATM is excited to provide members with relevant educational information that's easily accessible.

Step 1
Access the NATM Online Store by visiting www.NATMShop.com. The NATM Resource Library can also be found on this site.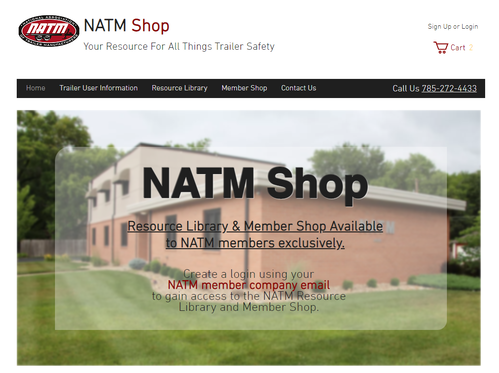 Step 2
Once on the site, navigate to the top right-hand corner where the Log In bar is located. Click on this bar to create a NATM Online Store username and password.*
Make sure to either use a NATM member company email or indicate the member company name while logging in.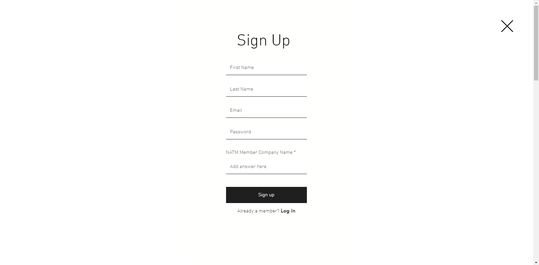 Step 3
NATM staff will approve the log-in request so the NATM Online Store can be accessed. Once approved, log-in and navigate to the top of the site page where it says "Member Shop" and click.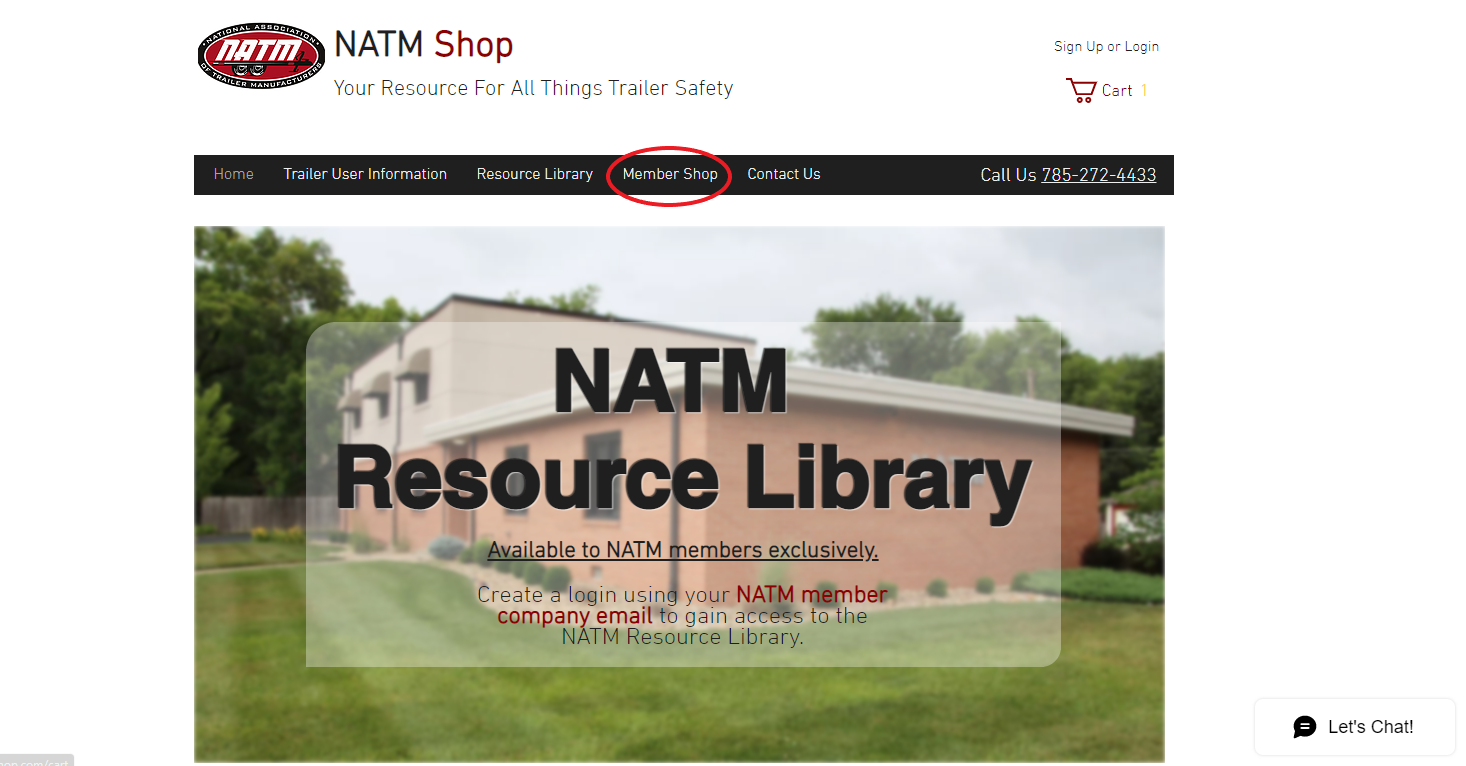 Step 4
Once on the NATM Member Shop landing page, members can browse for NATM products at a special membership rate. These products include Generic Owner's Manuals, free educational webinars that can be automatically downloaded to your computer, or even informative posters.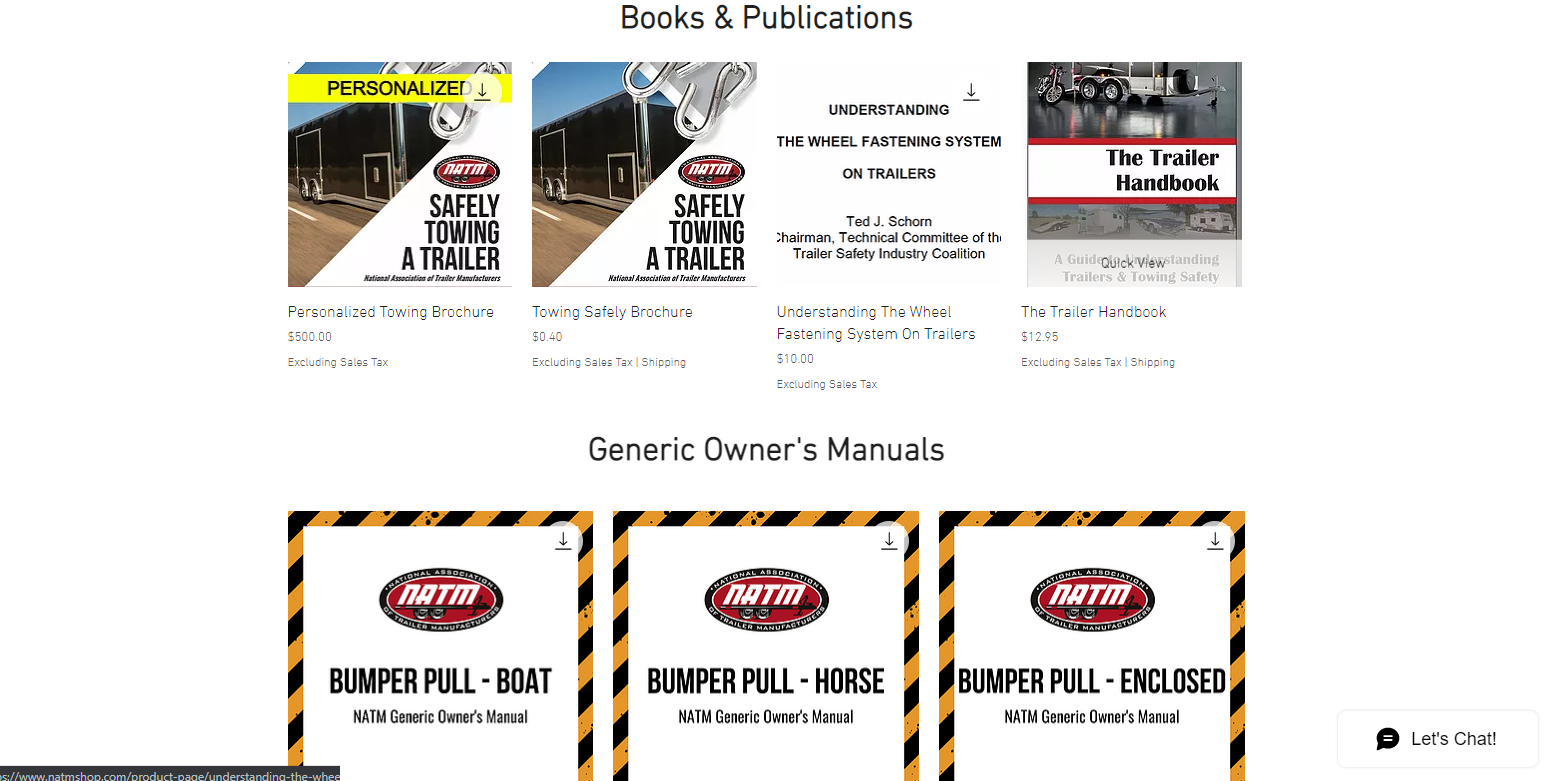 Step 5
NATM Trailer Manufacturing Members will also have access to the exclusive "NATM Trailer Manufacturer Shop." This section of the online store is where approved members can access the official NATM Guidelines as well as purchase NATM Decals online.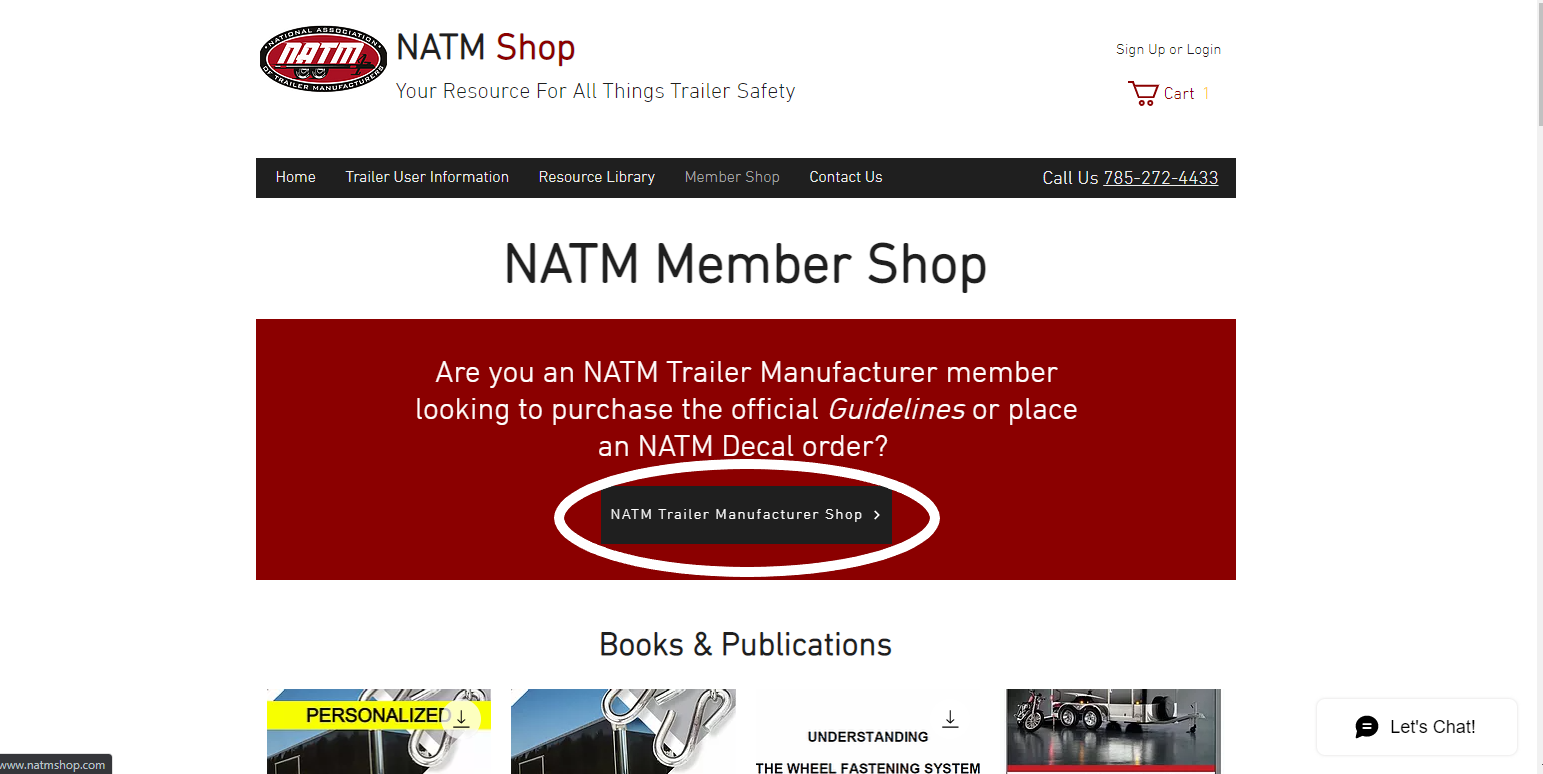 ---
This benefit will be updated regularly with the latest NATM products and aims to make purchasing NATM products more efficient and secure. Questions? Reach out via the chat box on NATMShop.com or by email at Library@natm.com
*If you have already created a NATM Resource Library username and password simply login with the same credentials to gain access to the NATM Online Store.